Welcome back WAYS Home Care & Health Followers.
Amongst celebrating Black History Month, Valentines, and even watching the Super Bowl, February is also American Heart Month. In this month's newsletter, WAYS discusses matters of the "heart" amongst our seniors.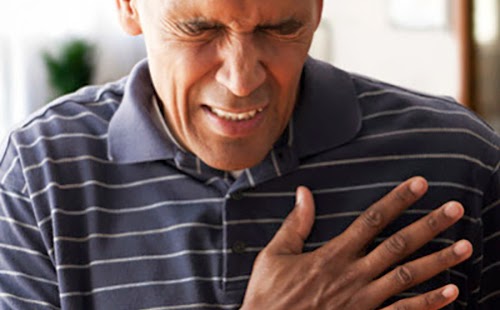 Heart disease is the leading cause of death in the United States, especially among seniors, it is important for caregivers to know the facts. 17.3 million deaths each year are caused by heart disease. Seniors are especially prone to cardiovascular complications.
In 1964, more than half of American deaths were the result of cardiovascular disease. Although this percentage has decreased, heart disease is still the leading cause of death in the United States. Every February is designated as American Heart Month by the federal government to encourage individuals to learn about, prevent, and address heart problems. Since seniors are especially at risk, it is important that caregivers understand heart disease states The American Heart Association.
Types of Heart Health Problems
There are a wide variety of heart health problems. Cardiovascular disease is a term used to broadly describe the plethora of problems that can impair the cardiovascular system. Specific cardiac issues include, but are not limited to:
• Diabetes • Hypertension • High Cholesterol • Cardiomyopathy • Arrhythmia • Valve Problems • Pericarditis • Stroke • Heart Attack • Heart Failure
While some of these conditions are manageable, others can be fatal if they are not handled properly. It is vital for seniors and caregivers to learn the signs of heart problems.
Find out more information about this month topic in our newsletter. Please follow us on Instagram @wayshomecare, and Facebook @wayshomehealth.