HAPPY NEW YEAR 2018 EVERYONE!
It's Thyroid Awareness Month.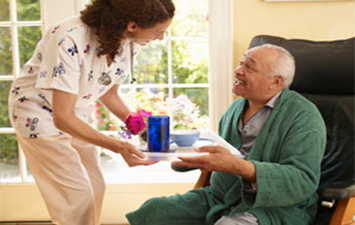 For many people reaching their golden years, researchers have shown that symptoms such as fatigue, depression, forgetfulness, and sleeplessness can make attempts at enjoying retirement difficult. Many seniors attribute these symptoms to the process of aging and simply choose to live with these complaints quietly, while others see their doctors for these complaints, who may also attribute these symptoms to aging.
WAYS Home Care & Health Agency, LLC has kick off the New Year by providing information that can help you better understand Thyroid disease, and how to recognize the symptoms earlier.
WAYS invites you to read the new article, and give us feedback below, or call our office at 424-702-5222. We are always open to any questions or concerns.
You can also find us on Facebook @wayshomehealth and Instagram @wayshomecare.
0118-ThyroidAwareness-GenericCMYK
0118-ThyroidAwareness-GenericCMYK