​WELCOME TO WAYS HOME CARE & HEALTH AGENCY, LLC.
Are your parents becoming more and more dependent on others as they age? Is your medical condition preventing you from caring for yourself independently? Are medical bills piling up from your long stay in the hospital?
During this difficult time, we offer you services to make things easier. With the help of WAYS Home Care, you can be certain that you or your loved ones are getting the best health care possible and nothing less – right in your very own home!
SERVICES WE OFFER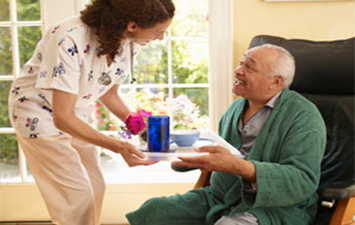 Certified Nurse Assistances [CNA]
Bathing and dressing patients | Taking vital signs | Collecting information about conditions and treatment plans from caregivers, nurses and doctors | Answering patient calls | Examining patients for bruises and other injuries/wounds | Turning or repositioning patients who are bedridden | Lifting patients into beds, wheelchairs or exam tables | Cleaning and sanitizing patient areas | ​Provide and empty bedpans | Changing sheets and restocking rooms with necessary supplies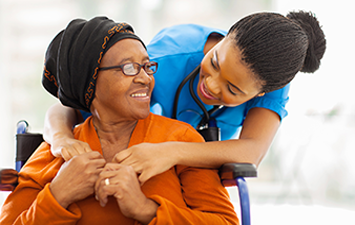 CAREGIVERS
Following the care plan as directed by supervising nurse | Assisting with bathing and grooming | Basic food preparation | Medication reminders | Light housekeeping | Transferring the client | Toileting | Transportation | Monitoring changes in client's health  | Companionship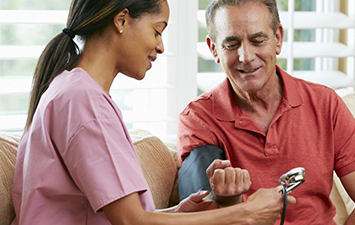 Certified Home Health Aide [HHA]
Assisting the Client with Light | Exercises at Home | Preparing Meals (According to Client's Dietary Specifications) | General Safety Supervision | Incontinent Care | Personal Laundry and Linen Changes | Assisting the Client in Grocery Shopping | Assisting the Client during Meals | Vital Signs Monitoring | Transportation to Doctor's Appointments | Reminders for Medication Intake
We help you maintain compliance with your medication therapy plan. Our nurses will ensure that you take your meds on time and at the right dosage.
From planning your care to the actual execution of care services, WAYS Home Care will be with you every step of the way.
We hire only the most qualified and experienced caregivers, aides, nurses and medical social workers who work shoulder-to-shoulder in achieving your best health possible.
​SUBMIT YOUR REFERRAL
Please send your referrals to WAYS Home Care.We appreciate your recommendations.
CLICK HERE